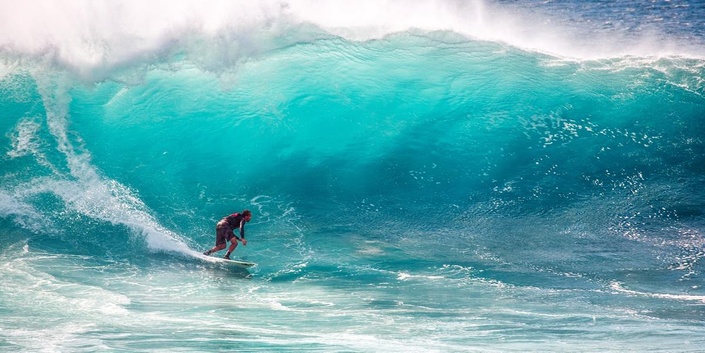 Holistic Financial Wellness
Do you want to lead a healthy, wealthy, happy and a meaningful life?
Watch Promo
"The best time to plant a tree was 20 years ago. The second best time is now."  - Chinese Proverb

Are you ready to live your dreams?
Do you want to lead a healthy, wealthy, happy and a meaningful life?
Do you want clarity and focus in your life?
Do you want to know how to make informed choices in your life?
Do you want to apply simple money management concepts and techniques in your day to day to life and gain mastery over money management?
Do you want to save for short term as well as for long term and create wealth that is in alignment with your values and priorities in life?
If your answer is 'Yes' to all of these questions or most of these questions, welcome to the Life & Money School!
Our 3 E process of Engage, Empower and Energize will help you live your dreams. Our byte sized modules will 'engage' you in a simple and easy to understand storytelling format. The 3E Process developed by us has emerged over the years as an effective learning and execution model that has helped participants understand the core knowledge and effectively apply it to their daily life.
Our blogs, unique tools and resources will 'empower' you to think, reflect and develop an action plan to achieve your personal and financial goals.
Go ahead! Enroll Now for the course and convert your Dreams to Reality!

Your Instructor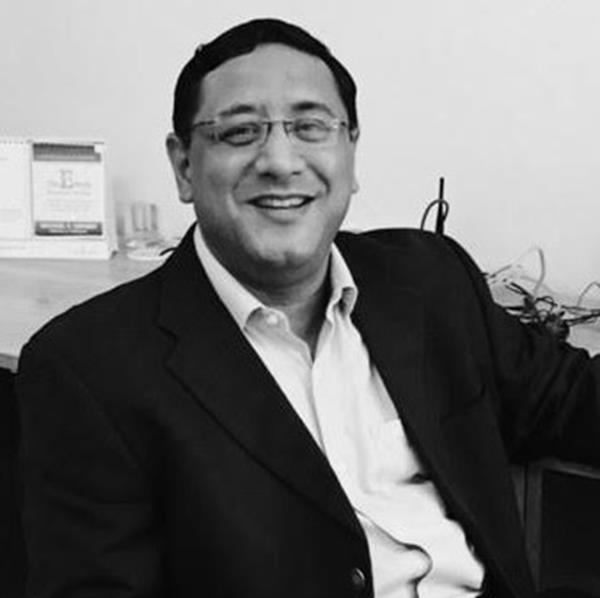 I am the Co-Founder of Life & Money, a venture of Accretus Edutech Pvt Ltd. I have over 30 years of experience in sales, advertising and financial services. Since 2000, I have worked in financial services with clients across the spectrum by serving young, middle-aged and older clients.

The quest to understand myself and clients better in terms of our relationship with money and how I could help myself and my clients to lead a healthy, wealthy, happy and a meaningful life. This led me to pursue and become India's first Financial Life Planner. Financial Life Planning is a holistic approach to help clients like you to lead a 'rich' life.

Financial Life Planning helped me find my purpose in life and that is to work with young men and women like you to help find your purpose in your lives and live your dreams. Life has come a full circle for me! Over the last few years, we have reached out to over 2250 millennials across India through our 'Life & Money' workshops.
One of our most gratifying projects was in 2016 when we decided to raise funds through a crowd funded campaign to inspire 500 young college women so they are empowered to move towards achieving their personal and financial goals through the onsite Holistic Financial Wellness Program in Tumkur District, Karnataka, India.

With the success of our work with millennials, we have decided to expand our offerings to other age groups as well through the introduction of online courses in India and the World. The Life & Money School at Teachable is a first step towards this. Over the next one year we will be launching several courses and modules to empower you to live your dreams and lead a healthy, wealthy, happy and a meaningful life.
I welcome you all to our School and have a wonderful journey of learning and living your dreams!